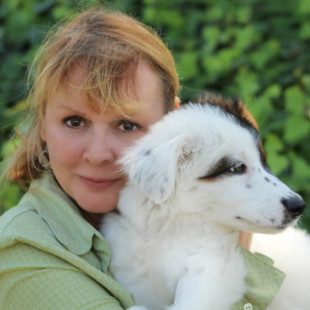 Founding Architect of Ideal Design Systems
Ideal Design Systems was founded by its president and chief architect,   Deborah Shewaga.  She holds a Master's Degree in Architecture, and is a licensed member of the California Architects Board.
Her office is located in Carlsbad, California however her projects extend   throughout all of San Diego County, including Vista, Oceanside, Carlsbad,   Encinitas, Solana Beach, Rancho Santa Fe, Del Mar, La Jolla, Ocean Beach,   Pacific Beach, Imperial Beach, and beyond.
Education and  Experience:
Deborah has over 25 years of experience as an Architect.  She started her Architectural  business in Vancouver, Canada and relocated to San Diego area in 2002.  Since then her company has worked on a wide variety of projects with diverse clients.  Most of her clients are repeat customers and/or referrals from clients and other industry professionals.
Why work with us:
Working with a knowledgeable San Diego Architecture  firm is important when you are contemplating  building a new home, home addition, home remodel, commercial building, tenant improvement space and any other project that requires a building permit.  For us, working with clients on the smallest details to see their project dreams come true is a joy. Developing close relationships with our clients is very important to us so we can really understand what they are looking to achieve. It is always a collaborative effort for us to work together with our clients to create the most beautiful, functional, and cost effective results. We enjoy doing both the building structure and the interiors, creating a cohesive design from the outside in.
How to Make the Process Easy and Enjoyable:
We work closely with our clients to first listen, then design a project that meets and exceeds our clients wants and needs. Walking through a building with the client as it is being constructed; going over every detail so the client understands fully what is being built is one of our top priorities  We are accessible; we want to be there with you for every step of your project. If you have questions, concerns, or fears, call, email, or text us so we can keep an open line of communication. Our job is to make the process as simple as possible  for our clients.
Design, Style and Experience: 
Besides living and working in North County San Diego, Deborah has lived and worked in Vancouver, Montreal and Toronto, enjoying some of the most beautiful urban cities in Canada. She has travelled extensively and brings her knowledge of seeing a wide variety of built environments, along with her bachelor's degree in Environmental Studies, a Master's degree in Architecture and her broad work experience to the table for her clients.